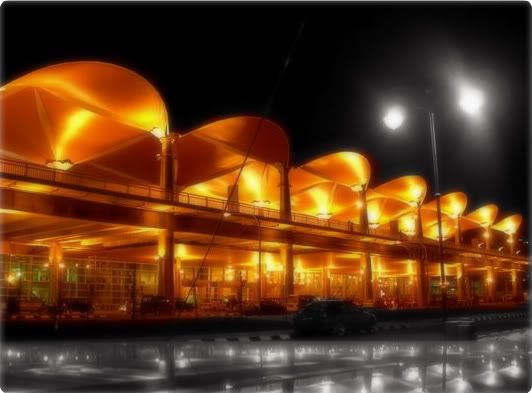 I've send my grandma to airport just now, she walked into the departure gate with her hand full with her bags and stuff. I guess her bags is heavy, because the way she walked like it's heavy. I didn't know what to do and says to her before she walked in, just held her little body in my arms and hugged her.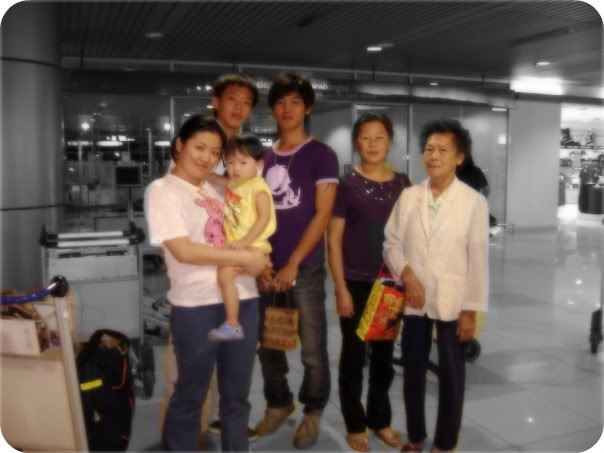 She is 79 now, my grandpa passed away when he is 82 and so I got worried. Afraid of my worst thought might come true.

And I did cried a little just now.

I looked back the time she has been around, some good time, some bad time and others.

I hope she has a longer lifetime than grandpa, so next time I see her, I could spend more time with her.