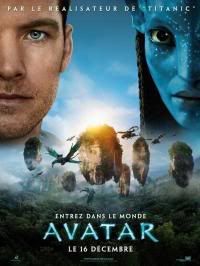 Saw this last night, take my breath away..

I have to admitted that it's not all the time that we can actually, watched a great one..that is for sure.

Love the ideal of Neytiri saying they (her people) only takes (means hunting) when it's needed. I guess if we all have a thought like that, then this world is safe for everybody.

I love how Neytiri love him and be so protected to Jake. I guess when you are in love, you only see what you see and do what you think it's good to him, so protective.

No matter what others might says.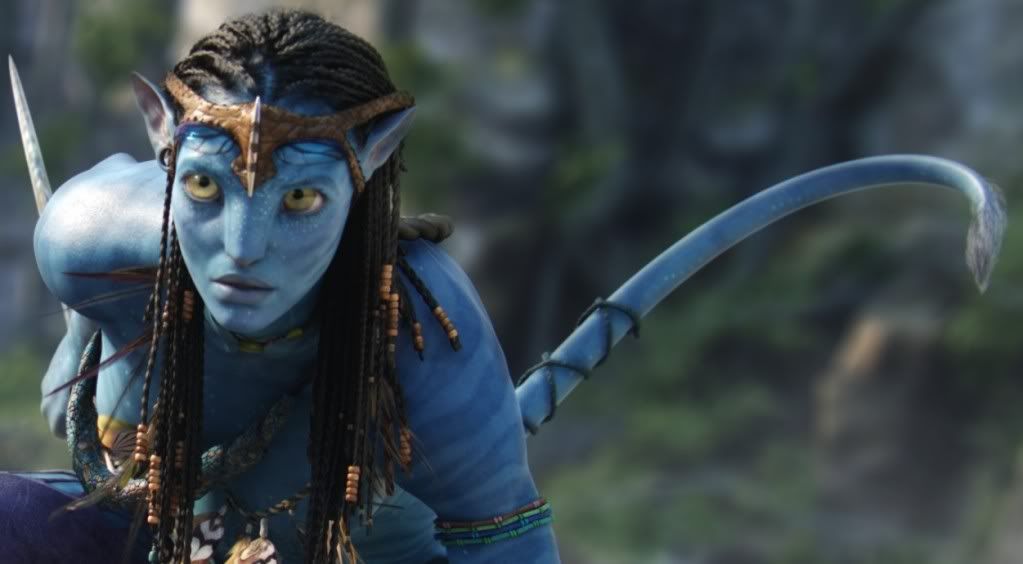 I

P.S:I guess the most angry part is when I look to my hubby and he has fall asleep, but still I have to admit that he is cuter when he is asleep....^-^ ( could someone please give a pil for this sickness? )