Remember this little pouch I make ?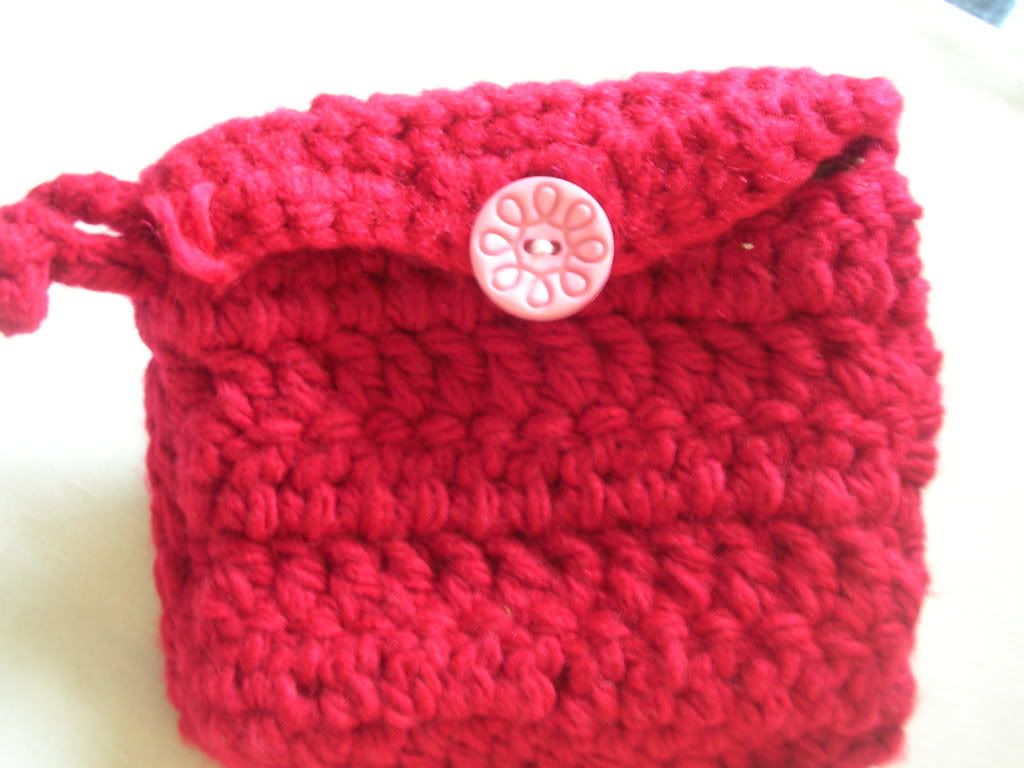 I've changed the button.
and sew a little clothing inside, also I've decided to call her "Little Red".
I love the little red flowers fabric as the inner part of the pouch, so cute!
P.S: all finished by hand
(This is what I'm proud of)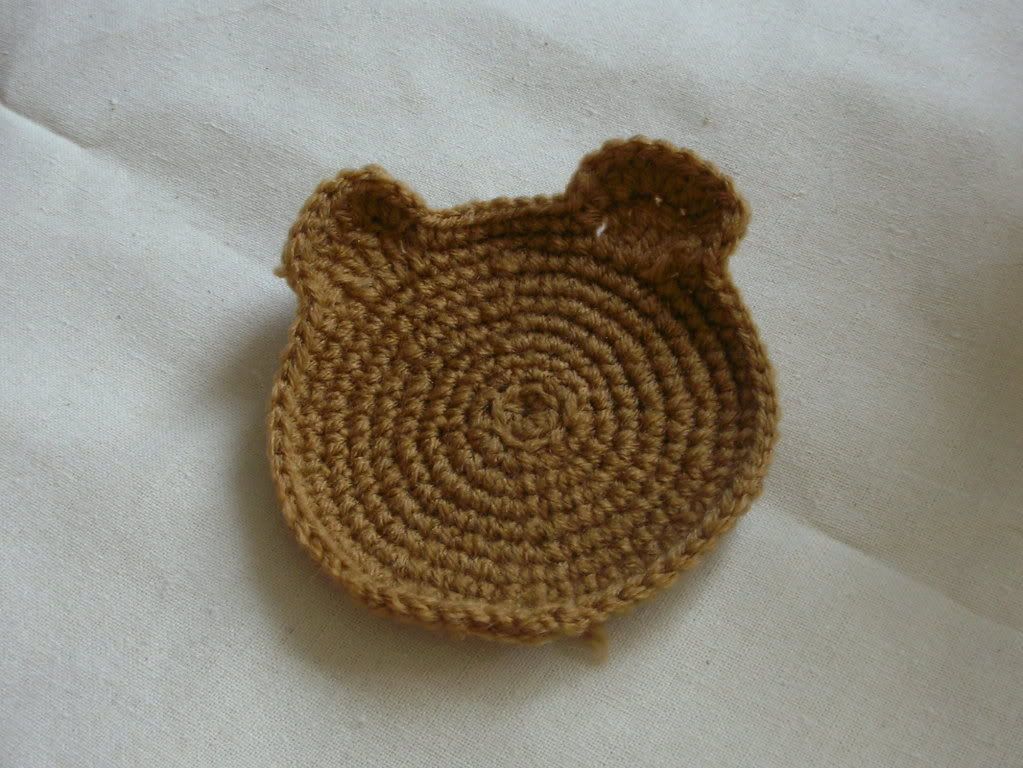 Then come to another great stuff of my recent's handmade.
and yes!
This is for my cup of tea.

And another one for hubby's cup of coffee.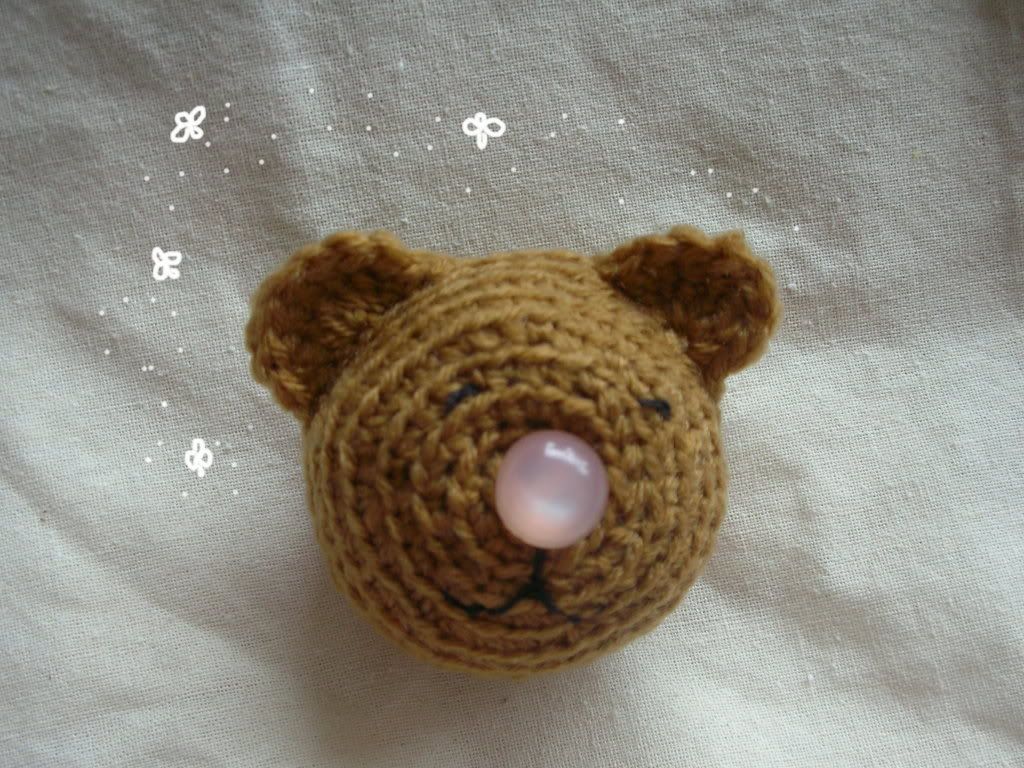 and I'm currently working on an amigurumi bear.
Bryan has decided to call him " big nose", Brandon has kisses him for more than 10 times already.

I guess that means it's cute...
Then come to the sewing part of my project:
A wallet for myself.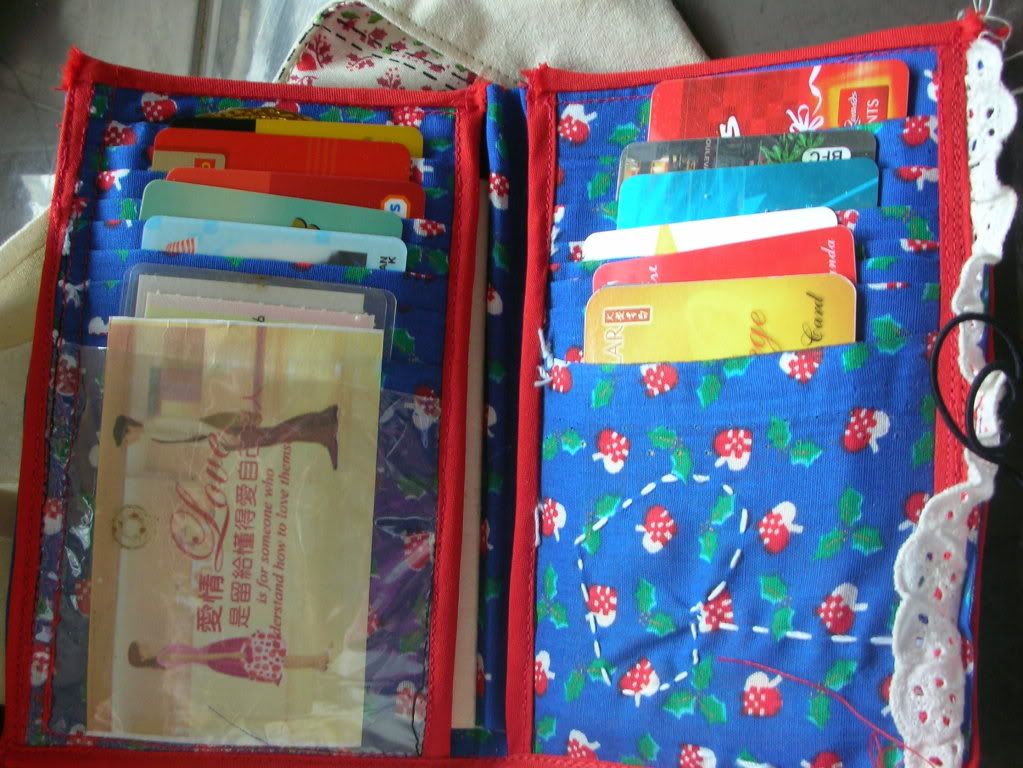 I know my mum would make it a laugh for a while if she see this, but wait till she see ...
this.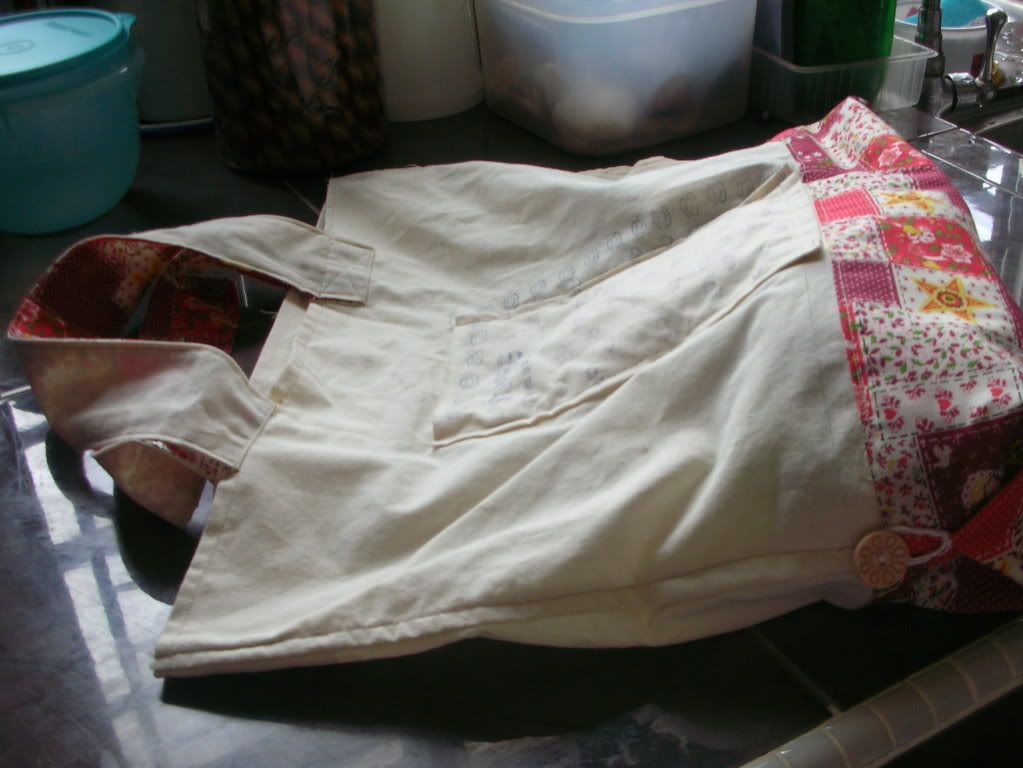 a new bag for myself too!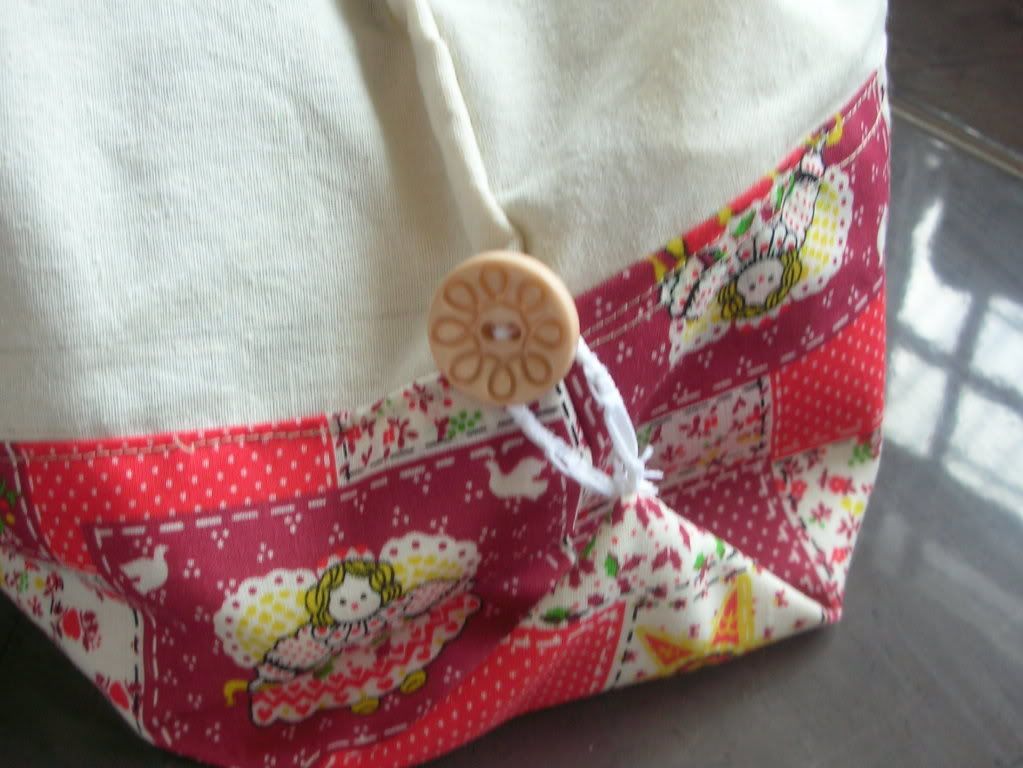 The side view.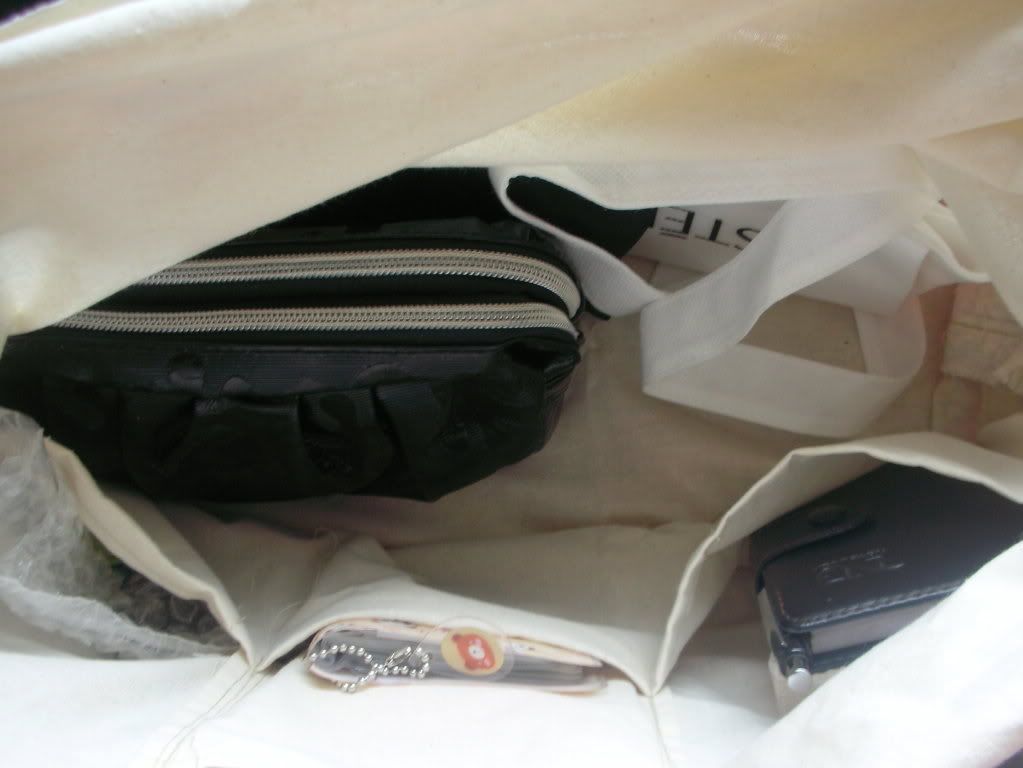 The inner view.
My "just in case" pouch, a notebook, a card holder, a shopping bag (no more plastic bag) and a lots of space for Brandon's stuff.
after this, I know I'm going to get a lots of
from her.

I can only hope she can be gentle with my heart.