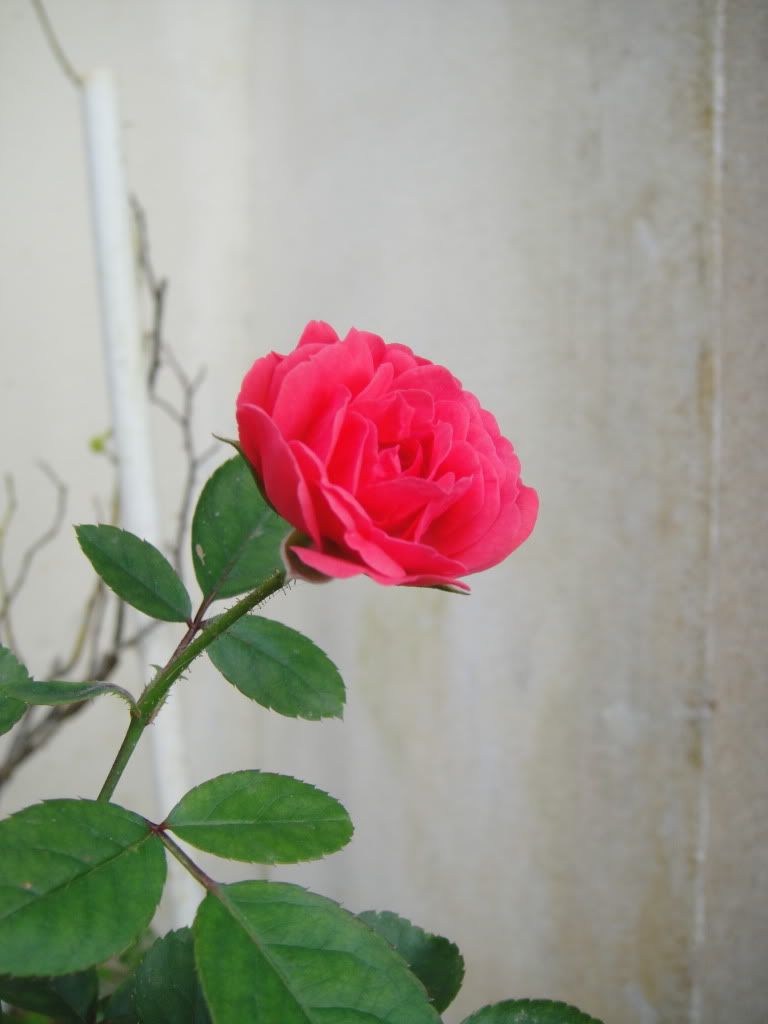 Roses in our garden.
玫瑰盛开了。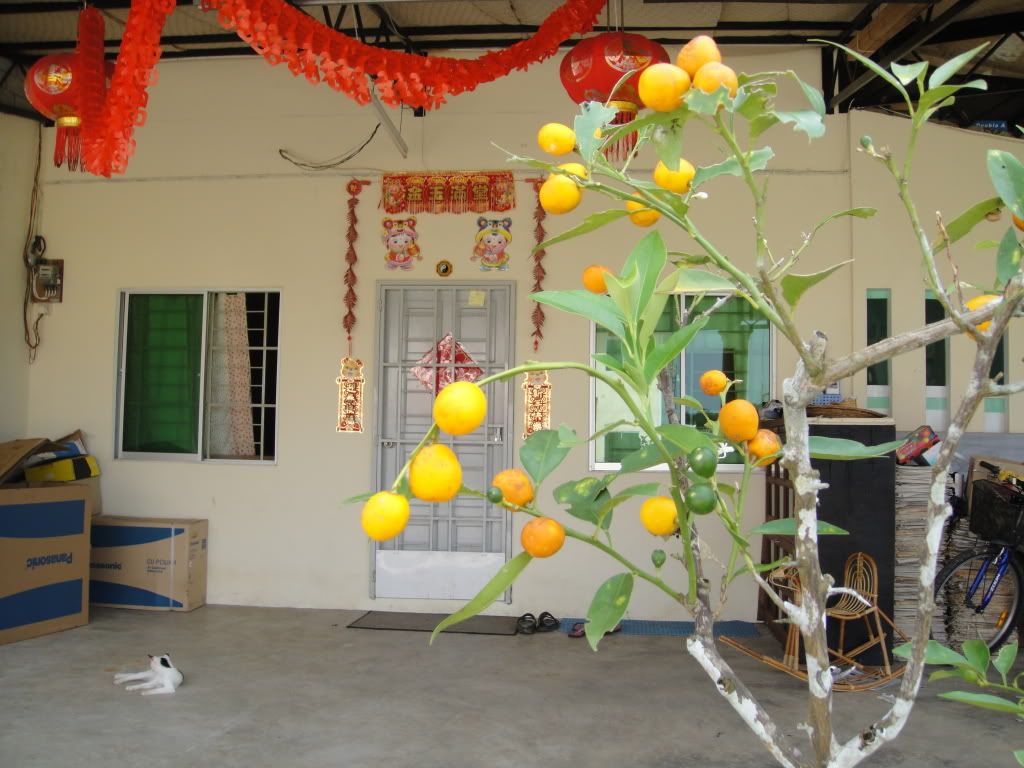 My front door.
Guess what is behind the big box ?
It's two little kitten,which born a few day before new year. The boxes is very useful to cover their track from being attack by big cat around this area.
"Chocolate" has been helpful by looking after the two kitten, which is also in black and white colour when we were out to shop for our New Year's goodies.
New year has past - by yesterday.
The kitten is coming out from the shelter this morning.
我家大门。
猜猜看大箱子的后面是些什么?
是小猫咪啦,过新年前生下来的。大箱子可以遮着他们,要不然那些大野猫会来伤害他们的。
有"巧克力" 在家帮忙看着那两个可爱的黑&白猫咪,我们可以放心的买年货。
新年已经是昨天的事了。
今天早上一只小猫走出来透透气才得以上镜。