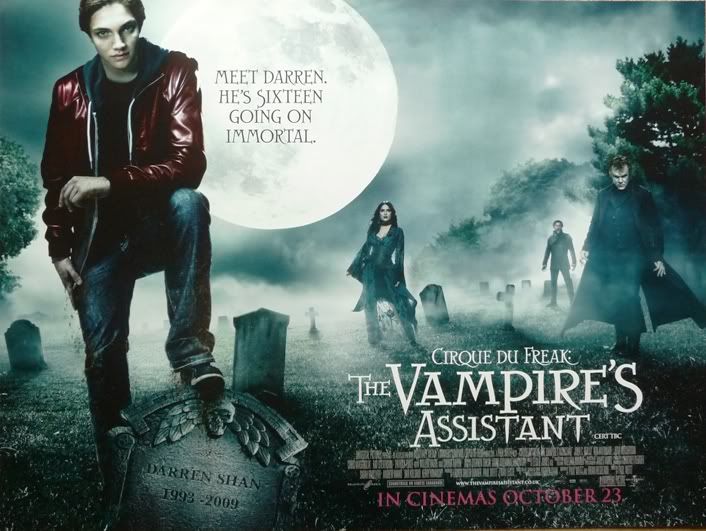 Me, hubby, Wilson, Bryan and Brandon, watch this great movie together.
Like usual, hubby is getting

while watching because it's not Chinese's Movie.
It's about a boy being half-vampire and half-human.
Detail
?
I like the monkey girl in the Movie, so
. That tail is so perfect, I hope I can get one like that myself.