Yes...it's a rough time.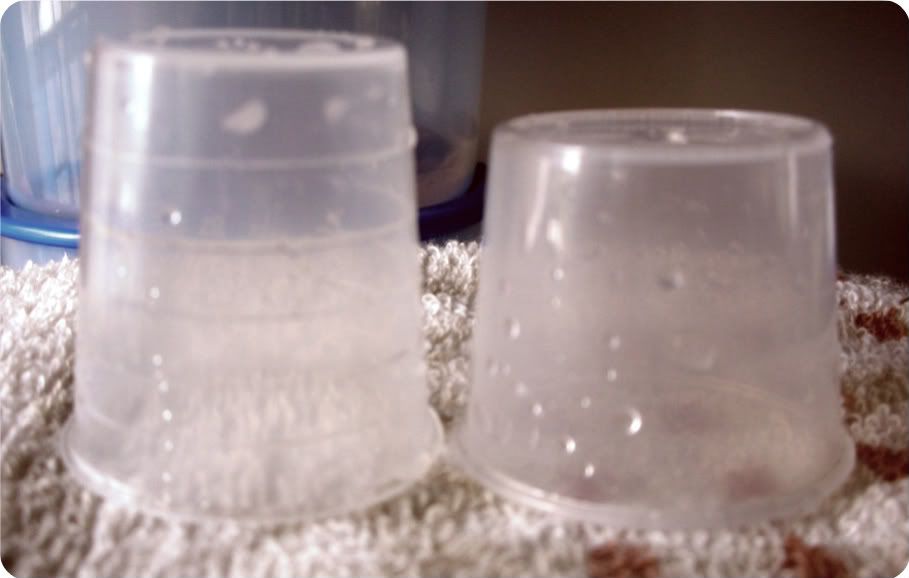 I had to do all the house work while I'm sick. That is very bad, because I get mad easily. I have to take care them ( Yonis, Bryan & Brandon) while myself is sick, but Yonis still have to work while he is sick too! So I guess I'm not that pity though.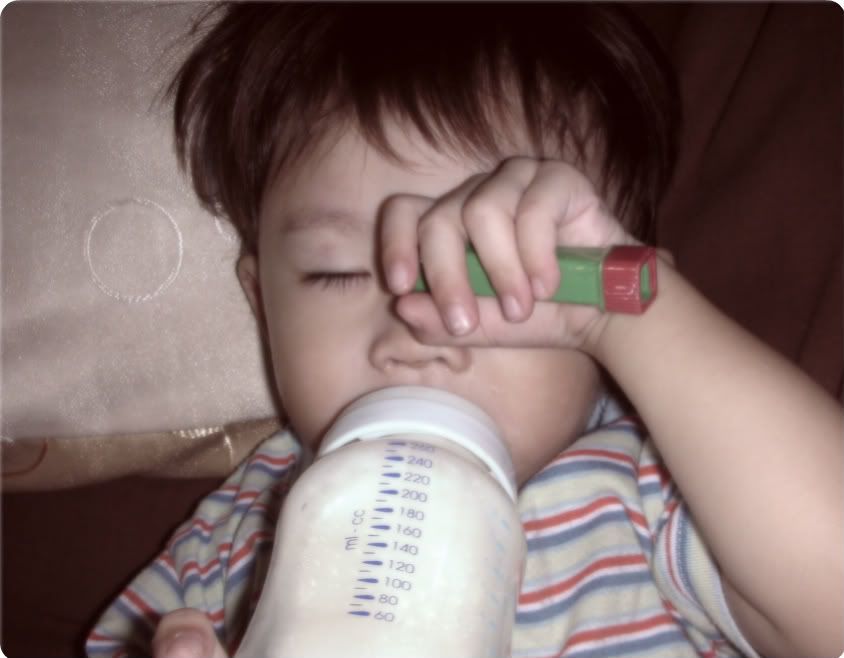 Brandon is the most pity one, because he always has terrible mood when he is sick. He has been crying the whole time, after too long of crying he would just throw out everything he ate. And had to wear diapers all the time too, because he would just cry and piss and so it's dangerous.

Me and Bryan was busy serving him the whole time.

Yesterday I fell asleep while I'm watching them playing colouring, it's the first time. I'm just tired, or may be too tired. we all are, but life continueing.

And when he is feeling much better, he would play along with Bryan.
Or should I say, Bryan is playing along with him.

No difference.

They just having fun.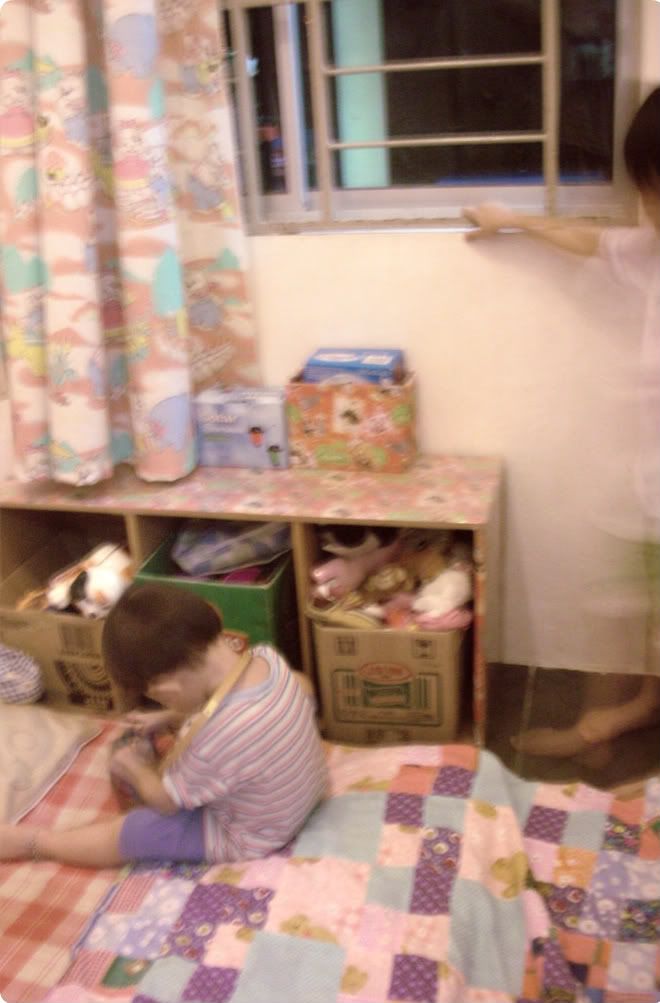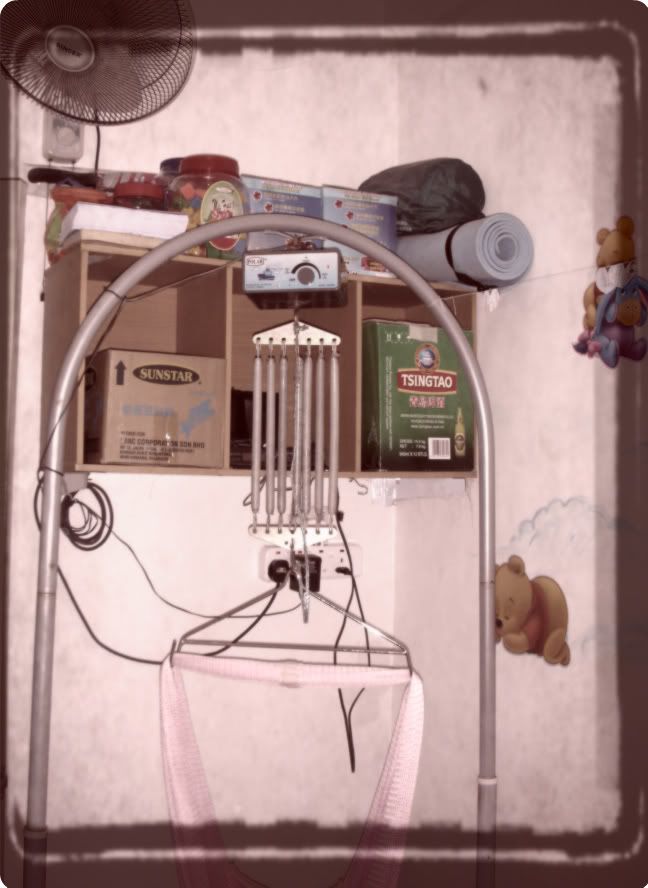 This is the new look of his play room + Nap room.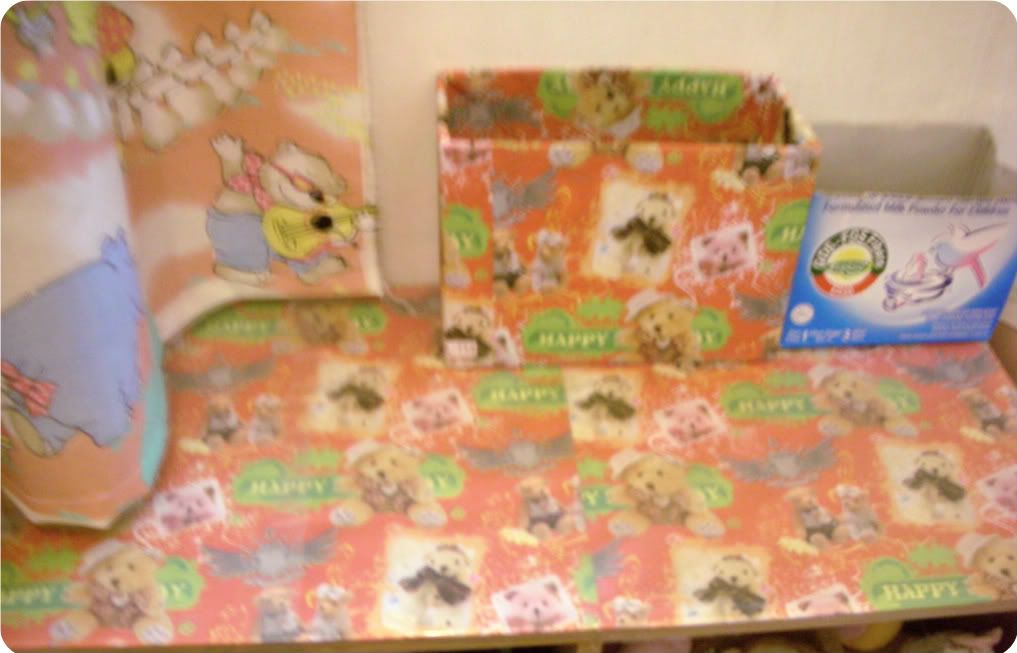 The room is full with Bear, fairy tale and heart.

I draw the sky and feathers on the wall and then the stickers I bought from the store, I hang the heart up on the wall with a line too!

Just because every time he sees the heart, he would say "I love you"

(I taught Bryan the heart shape means "I love you" and he taught Brandon so)
Every little things happened around us is the precious.