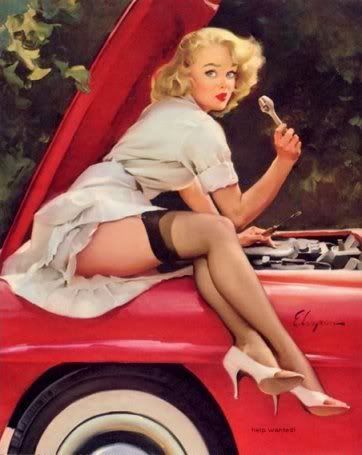 My mom come over our house a few days ago, she stayed for a night. We had our long talk about things that happen around us.
She told me that our neighbor (from our old house, that place has been sold out by my grandfather before he passed away.) that woman who claim herself as my father's lover when they were schooling, got beat up by her son and has sent to hospital.
I was shock to hear about it, she love her son so much. I couldn't imagine of her being beat up by a 16 years old boy. I mean she has a large body figure (the last time we meet, was two years ago.)
Her story was a bit pity though, she was only 18 when she married to a 38 years old guy. She become a widow when she is 28 , I think. But she has a son. Then she got married again to a old man which is already 50 something and had a boy and girl with him. Then not long before we move away, she become a widow again.
My mom has her news is because she is living with her older son (a few block from my father's house).
Why her son beat her?
Her youngest son beat her up because she has no money to give him when he ask for it.
How pity is that?!!
Too love him to even teach him something useful.
Then I replies to my mom says this is how its turn out when you pamper him too much!