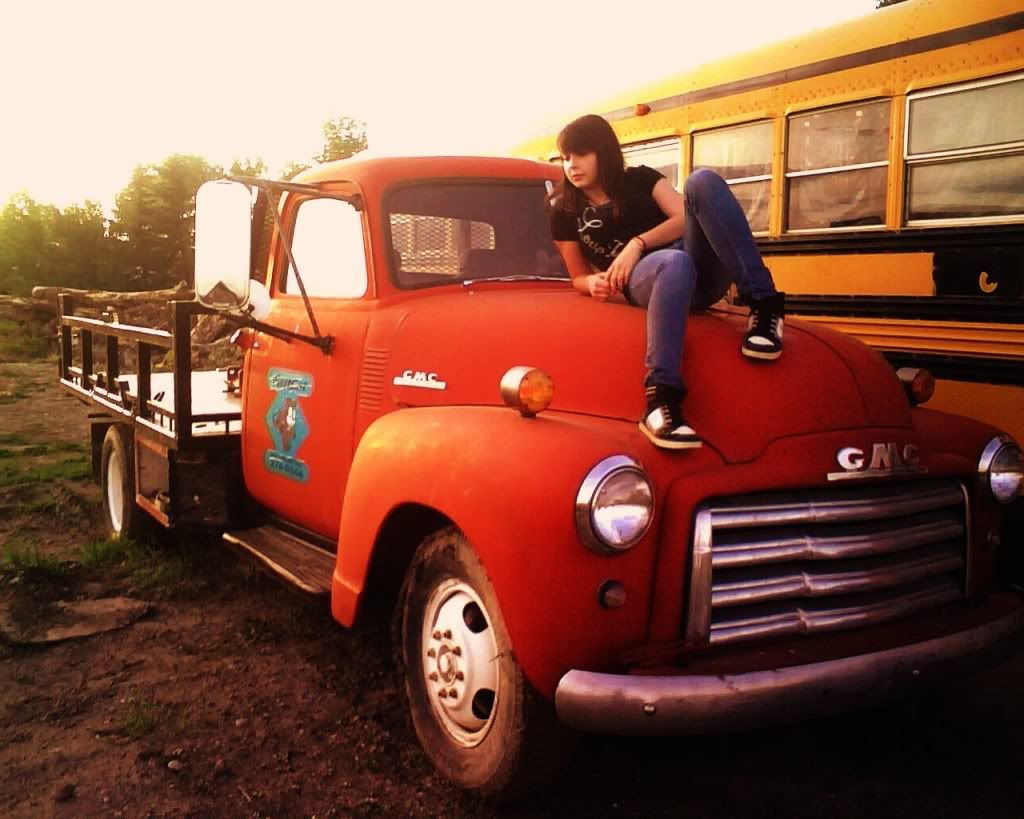 He is very old already, we can't blame him for being sick but left us at the front of a shopping mall is a different story..My god, the peoples was looking at us. Just looking, not helping at all. The time is 9.30pm, it's rather late for the people around here but they are so not ready to go back to their home.
The children is so curious about this, they keep asking me why peoples were looking at us? I told them, they were looking because they wanted to help.
I call my friends for help but they were all very far from our place, like Chinese says:" water from far cannot help the nearby fire." I got scare and have to keep telling myself, it's ok and don't panic.
Then my hubby's friend were there with his family, hubby quickly go to him and ask for help. His ideal of helping was to ask him pushing our car to get the car working again, but his friend's wife was giving him a "black face."
I'm sure he forgot about how we help him before, when his air-conditional is not working?
Then, my hubby have to call to his other friends again. A friend of hubby, actually is the guy who sell us the battery, help us at last. Like an angel..nope. He is a Hero to us.
I told my children that he is a good friend of hubby. Indeed.
P.S: The car is fix now, with a little help from my brothers, times and money. No worry.